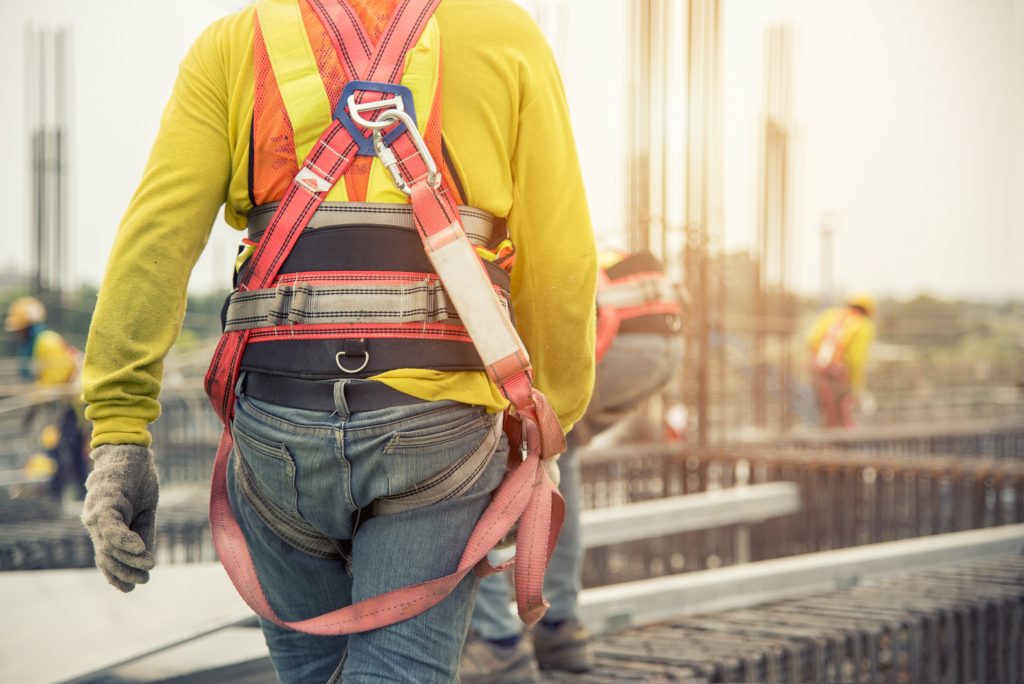 End Of Financial Year Sale
$350 pp
Conditions Apply
The unit RIIWHS204D Work Safely at Heights provides successful participant's the skills and knowledge required to work safety at heights in the Resources and Infrastructure Industries.  This nationally recognised unit it appropriate for those working in operational roles where they are required to perform work at heights.
Duration: 8 hours
Cost: $350/Person   
Components: Face-to-face intensive training and assessment
Location:Perth WA
Pre-requisites: None
If you're currently working of a construction the course will $105 pp – conditions apply. Call us for more information.
RIIWHS204D Work at Heights is aimed at providing participants with the necessary skills and knowledge to undertake work at heights safely and competently, covering selection, inspection and safe use of equipment; risk management; and requirements of relevant Australian Standards, company procedures and legislation. The course practically applies these and other safe work practices.
RIIWHS204D Work at Heights
Communication
Participants are required to speak and write in English along with good literacy and numeracy skills.  Participants will need to be able to read and write detailed signage. The ability to communicate  to other participants is a requirement to meet the course requirements.
Participants needing support will receive the needed help. Extra support may incur further costs to the participant.
Physical capacity
Have a good level of fitness to be able to conduct good manual handling techniques. You should be able to safely pick up 20kg and conduct 10 minutes of mild continuous exercise.