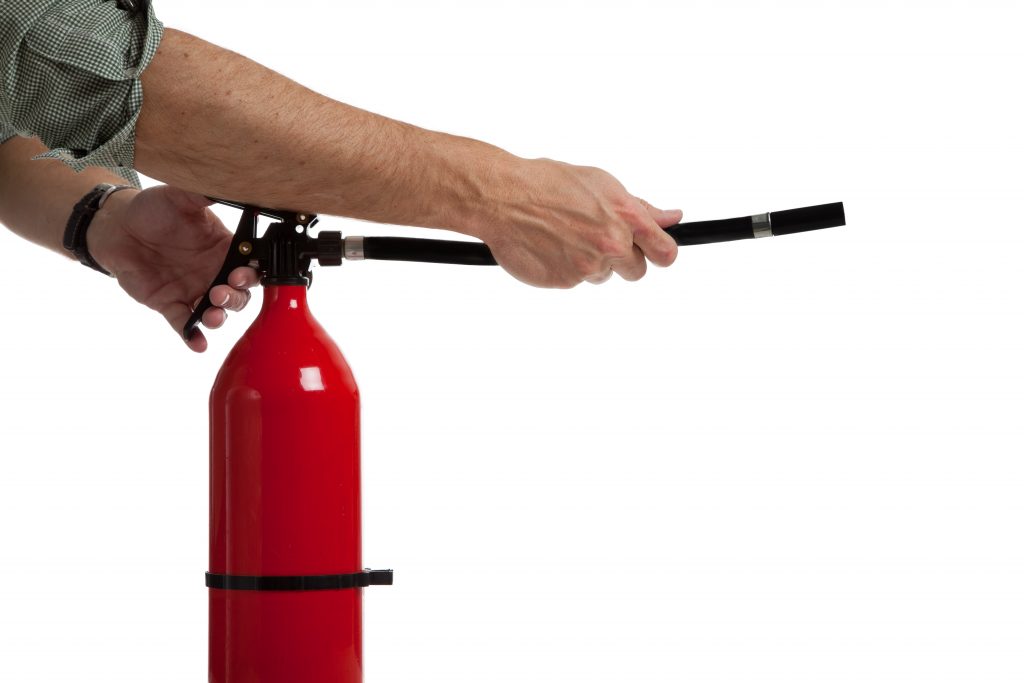 The CPPFES2005 Demonstrate First Attack Firefighting Equipment course will equip you with the skills required to control small workplace fire emergencies. The objective of the course is to recognise a small workplace emergency and control it using a nearby fire extinguisher.
Duration: 3 hours
Cost: $155/Person
Components: Face-to-face intensive training and assessment
Location: Perth WA
Pre-requisites: None
The Demonstrate First Attack Fire Fighting course is aim at individuals requiring the skills to operate portable fire fighting equipment.  This course provides you with the skill to operate the following in an emergency:
– Fire Extinguishers
– Fire Blankets
– Hose Reels
CPPFES2005A Demonstrate First Attack Firefighting Equipment
Communication
Participants are required to speak and write in English along with good literacy and numeracy skills.  Participants will need to be able to read and write detailed signage. The ability to communicate  to other participants is a requirement to meet the course requirements.
Participants needing support will receive the needed help. Extra support may incur further costs to the participant.
Physical capacity
Have a good level of fitness to be able to conduct good manual handling techniques. You should be able to safely pick up 20kg and conduct 10 minutes of mild continuous exercise.